Reading Time:
< 1
minutes read
The OnePlus chief designer Hope Liu clarified the removal of the alert slider on the OnePlus 10T. Previously, the launch date of the smartphone was announced and its specifications are discussed.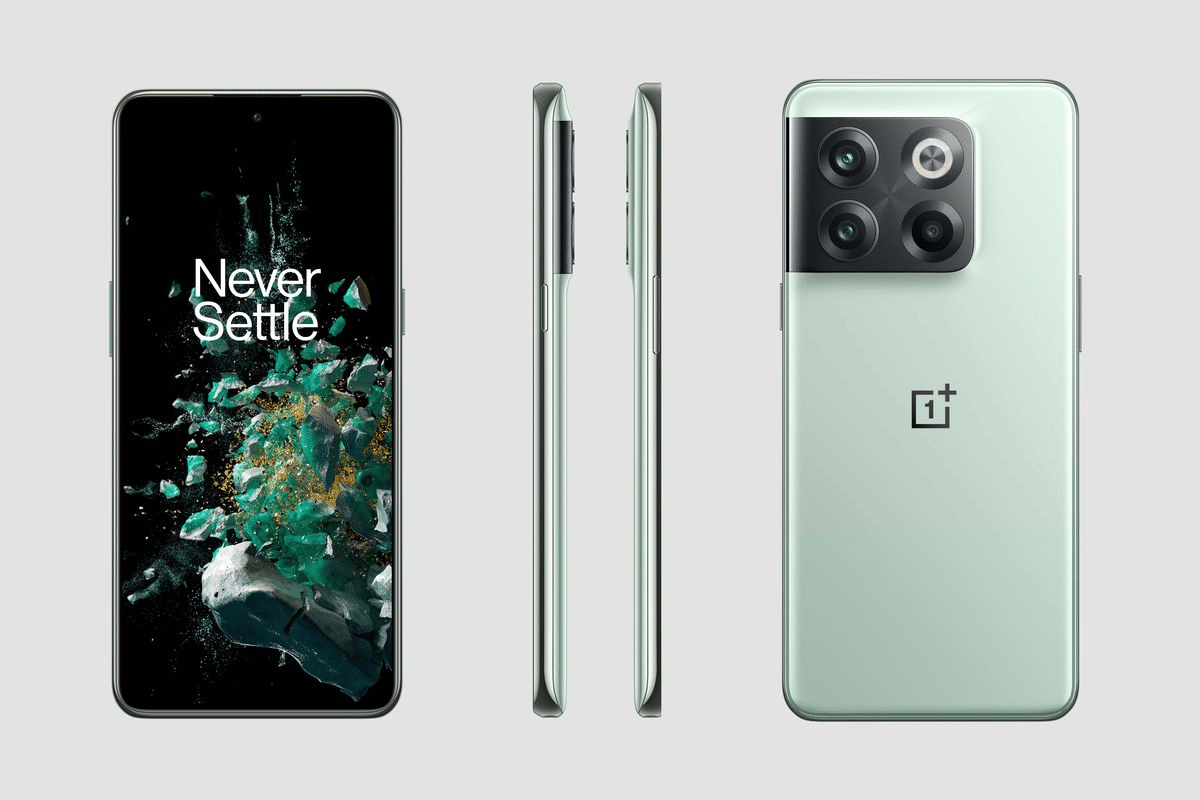 However, recently there is a small alteration made regarding the device's design. Liu explained that removing the internal slider is a necessary move so that the 10T will have enough internal space for other components which are needed for high wattage charging, larger battery capacity and enhanced antenna signal. 
The alert slider has been one of the main components in the previous OnePlus devices. The slider makes it easier for users to set their phones to silent or vibrate modes without having to turn on the screen. 
Liu added that the alert slider has a large impact on the device's motherboard despite it being a very small component. Retaining the slider would add to the device thickness as they have to stack the motherboard. 
In addition, more room must be made for the charging components to achieve better-charging speeds. Other than that, OnePlus also decides to put 15 separate antennas to enhance the signal of the device. 
Other features will be fully revealed during the launch of the OnePlus 10T which will be held on the upcoming 3 August.