An independent digital marketing agency providing top-notch consulting services to businesses seeking to improve their online presence and drive growth through effective digital strategies.
Delivering Excellence
ABOUT US
At TechmonQuay, we are passionate about helping businesses of all sizes grow and thrive in the digital world. Our team of experienced marketers, designers, and developers are dedicated to providing top-notch digital solutions that are tailored to meet the unique needs of each of our clients.
MK GROCER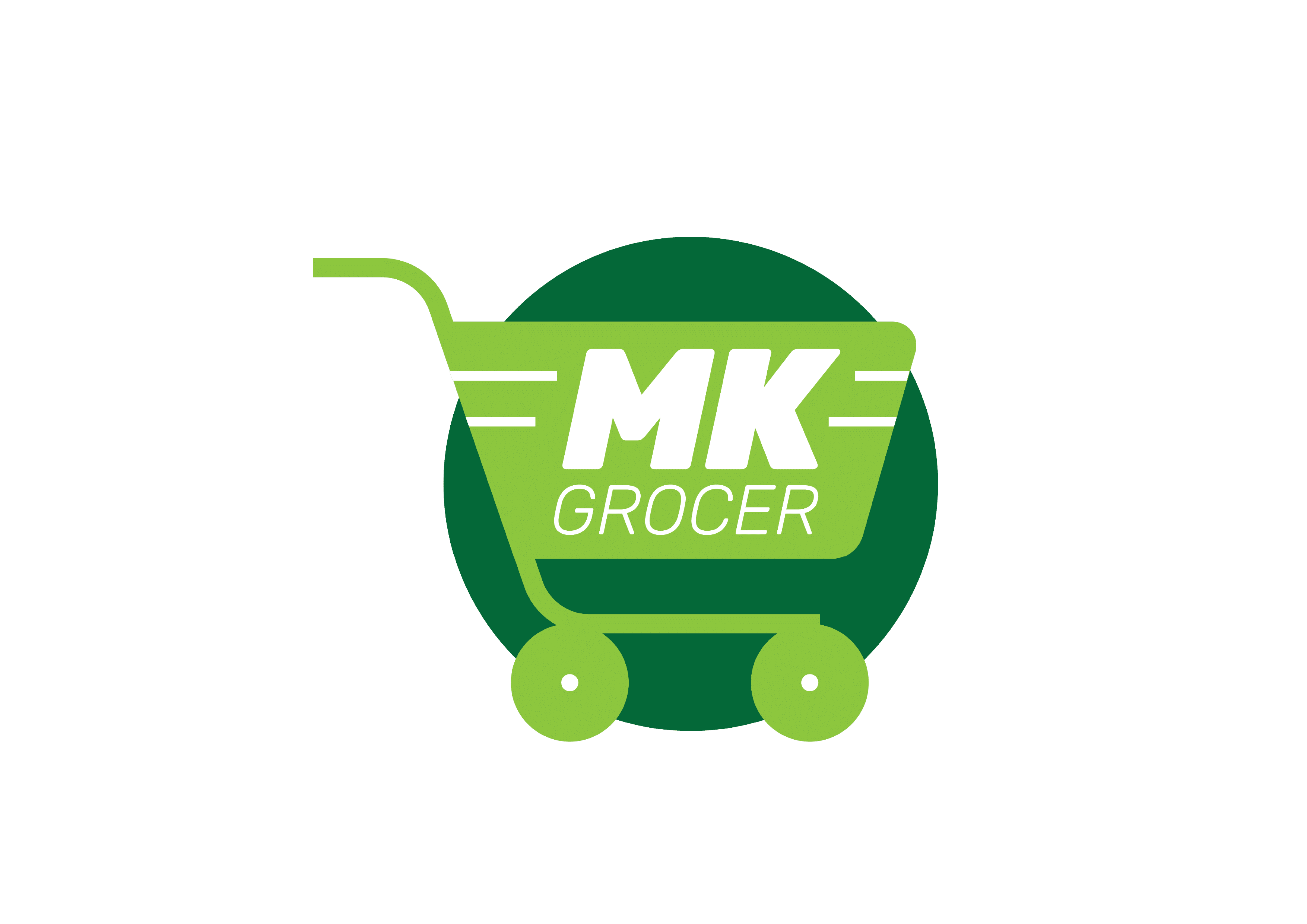 PETRA MALAYSIA
Which Superhero Suits You
SUBSCRIPTIONS
This package is perfect for clients who are just starting out and need a web-slinging boost to get their online presence up and running. With the Spiderman package, we'll help you climb the ranks of search engines and build a strong foundation for your digital marketing strategy.
Website development
Website optimization
Social media management
Ready to take your online presence to the next level? The Ironman package is for clients who are looking for a more advanced digital marketing strategy. We'll help you power up your website, engage with your audience on social media, and blast through the competition with our cutting-edge tactics.
Website development
Advanced website optimization (SEO)
Social media management
Social media advertising (Ads budget waive: RM200 per month)
Email marketing
Are you a digital marketing pro looking to conquer the universe? The Thanos package is the ultimate digital marketing solution for advanced clients who want to dominate their industry. With our full arsenal of tactics and tools, we'll help you snap your fingers and crush the competition with ease.
Logo designing (FREE)
Website development
Advanced website optimization (SEO)
Social media management
Social media advertising (Ads budget waive: RM500 per month)
Email marketing
Conversion rate optimization
Advanced analytics