Reading Time:
2
minutes read
After a lot of complaints finally, TM is listening to its user's frustration. TM is reducing the price of its Streamyx broadband plan to RM69 per month. Streamyx unveils the new Streamyx plan during the Kembara Digital Malaysia event which took place in Ipoh recently. The new entry-level 8Mbps Streamyx plan starts from RM89 per month.
According to TM, this new price is applicable to new residential subscribers. Currently, TM offers the 8Mbps broadband plan for RM160 per month. This means there is almost a 55% reduction in the price of the 8Mbps Streamyx plan. Additionally, TM also says existing Streamyx subscribers also will have a price reduction of RM69 per month. That is almost 44% reduction in the current plan.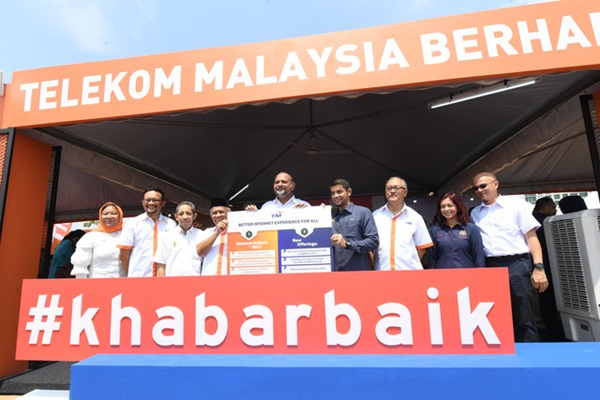 At this moment, TM says this exclusive offer is only applicable to residential users only. Business subscribers might not have the opportunity to enjoy this offer. The 1Mbps plan is RM198 per month whereas the 8Mbps plan is priced at RM268 per month. Previously, TM launches Unifi 100Mbps plan for RM159 per month.
In conclusion, finally, we can thank TM for reducing the prices of the Streamyx broadband packages. Looks like, TM is planning to introduce a new plan to resolve Streamyx user issues.
In Case You Missed It