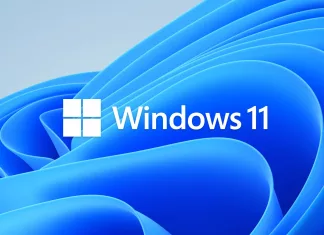 Back in June 2021, Microsoft announces their most advanced Windows operating system, Windows 11. The moment, it was announced, Windows 11 design has been the talk of the town. Many people were impressed with...
How many of you are still using Windows 7 for your daily usage? Many companies are already upgrading their workstations to Windows 10 as we speak now. Back in 2019 March, Microsoft officially announces...
In case you don't know what is Cortana. Cortana is a virtual personal assistant which helps you to complete your task on your phone. It is similar to Apple's Siri and Google Assistant. The...
It's almost the end of the year and its time for Microsoft to unveil new Microsoft Surface products. While expecting Microsoft to unveil new Microsoft Surface products, Microsoft made a shocking move by unveiling...
The moment we waited is here. Samsung finally unveils all two new Galaxy Note 10 and Galaxy Note 10+ today during its event in New York. Every year when Samsung introduces the Note series,...
Password is the most important thing we need to have in our daily life. Each of us owns a mobile phone and that mobile phone is locked with passwords. Technology has been revolving from...
https://youtu.be/8gw0rXPMMPE A month ago, Microsoft launches the new Terminal app for Windows 10 during the 2019 Build conference. Remember the old command prompt tool were during those young days we used to type in some...
Back in 2011, Apple launches its new storage service called iCloud. iCloud stores all documents and pictures in the cloud storage. Apart from the Mac environment, Apple launches the iCloud software for Windows. During...
A few months ago, Microsoft announces to rebuild its Edge browser with a better user interface design. Then two months back, a leaked picture from Neowin shows Microsoft new Edge browser which is built...
Recently Microsoft joins the $1 trillion company club after Apple and Amazon. Today Microsoft is having its annual developer Build conference at its Redmond Campus in Washington DC. During this two days conference, Microsoft...