Reading Time:
< 1
minutes read
Have you ever sent a Whatsapp message containing some bad jokes that are meant for your friends but luck was not on your side that day and you accidentally sent it to your parents or your boss? To make it worse, you realized that mistake after an hour had passed!
Well, don't worry too much about it because Whatsapp just rolled out a new feature that will give you about two days instead of one hour to delete whatever embarrassing or inappropriate messages you badly want to unsend.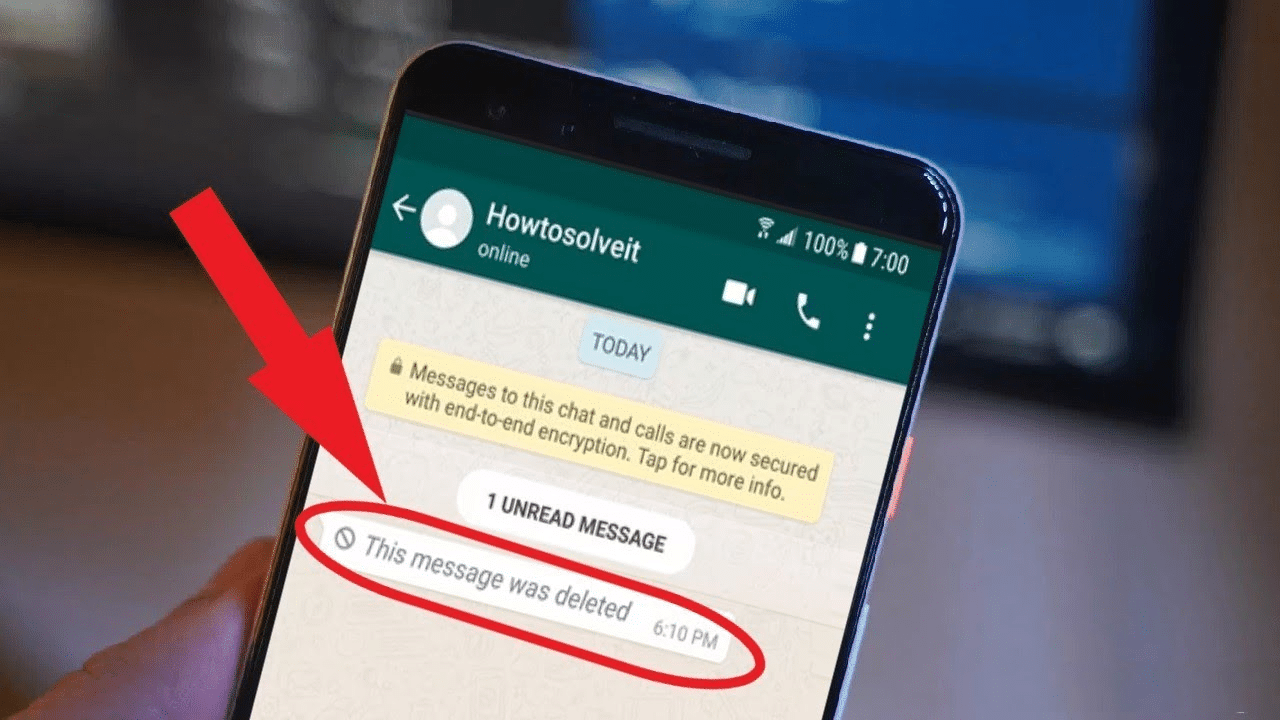 In order to use the feature, you need to open the WhatsApp group or individual chat to which you sent the message. Then, Tap and hold the content you want to delete, then click "Delete," and then choose "Delete for everyone" or "Delete for me."
However, it is important to note that all recipients must be updated to the most recent version of WhatsApp for this to work. On top of that, the company also launches a feature that allows administrators to delete unwanted messages in a group chat.
Talking about deleting messages, iOS 16 Beta also offers its users two minutes to delete a message in Apple's iMessage. Based on the capability of this feature, it seems like Whatsapp is more advance on that front though.