Reading Time:
2
minutes read
Last week, KLIA airport faces a severe system disruption which causes most of the flights to be delayed for days. Even Malaysia Airports Holdings Berhad (MAHB), urges its passengers to arrive four hours earlier, still, those passengers had to wait for long hours. Looking at the situation, TM helps KLIA by deploying Unifi Air as an alternative connection.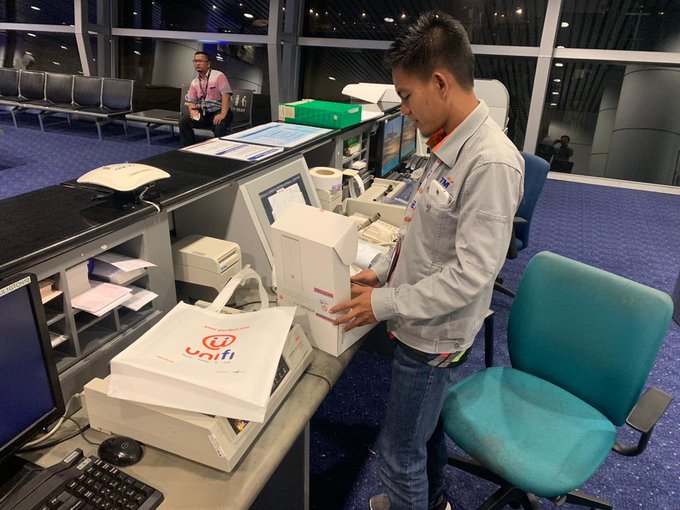 MAHB has already replaced the failure network equipment and now the network is in the process of stabilising. Despite that, TM wants to provide Unifi Air as the alternate connection. Even the system failure happens again, MAHB can use Unifi Air to continue its operation. At the moment, TM deploys the Unifi Air at the Main Terminal Building, Gate A, Gate B and at the Satellite Building.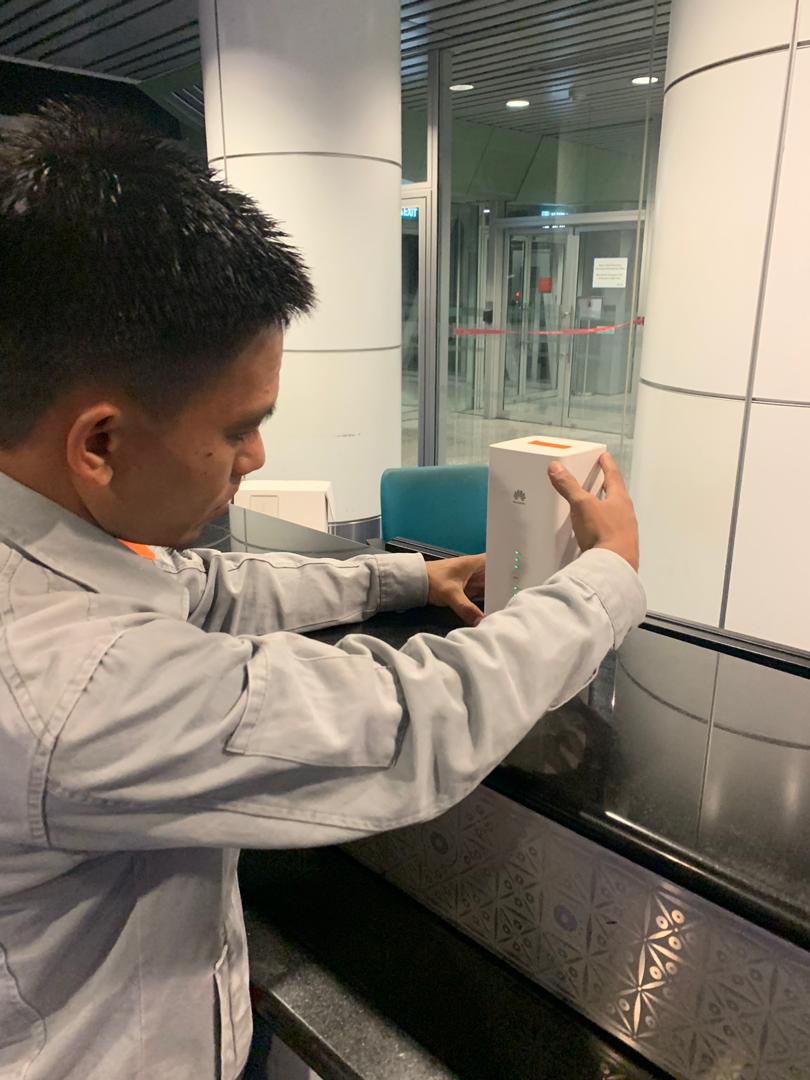 A recap on Unifi Air
TM launches Unifi Air at the beginning of August. According to TM, this is a temporary solution for its Streamyx customers. Until TM upgrades all its Streamyx customers to Unifi fibre optic plan, Streamyx user can use Unifi Air. TM promises Unifi Air is able to provide a stable connection for 20Mbps to TM 2.3GHz coverage areas.
Currently, TM says 35,000 Streamyx customers are within the coverage area. TM representatives have started to contact each of these customers to migrate to Unifi Air. For now, you can pay RM79 per month for the Unifi Air plan with unlimited data. It users Huawei B618 router which you can use to connect up to 64 devices.