Reading Time:
< 1
minutes read
There are rumors about the design of the upcoming iPhone 15 Pro. At first, people thought it would have a capacitive volume rocker and an action button instead of a mute switch. Then, some analysts said it would have physical buttons instead. New CAD renders suggest it will have separate physical volume buttons and a physical mute button instead of a capacitive one.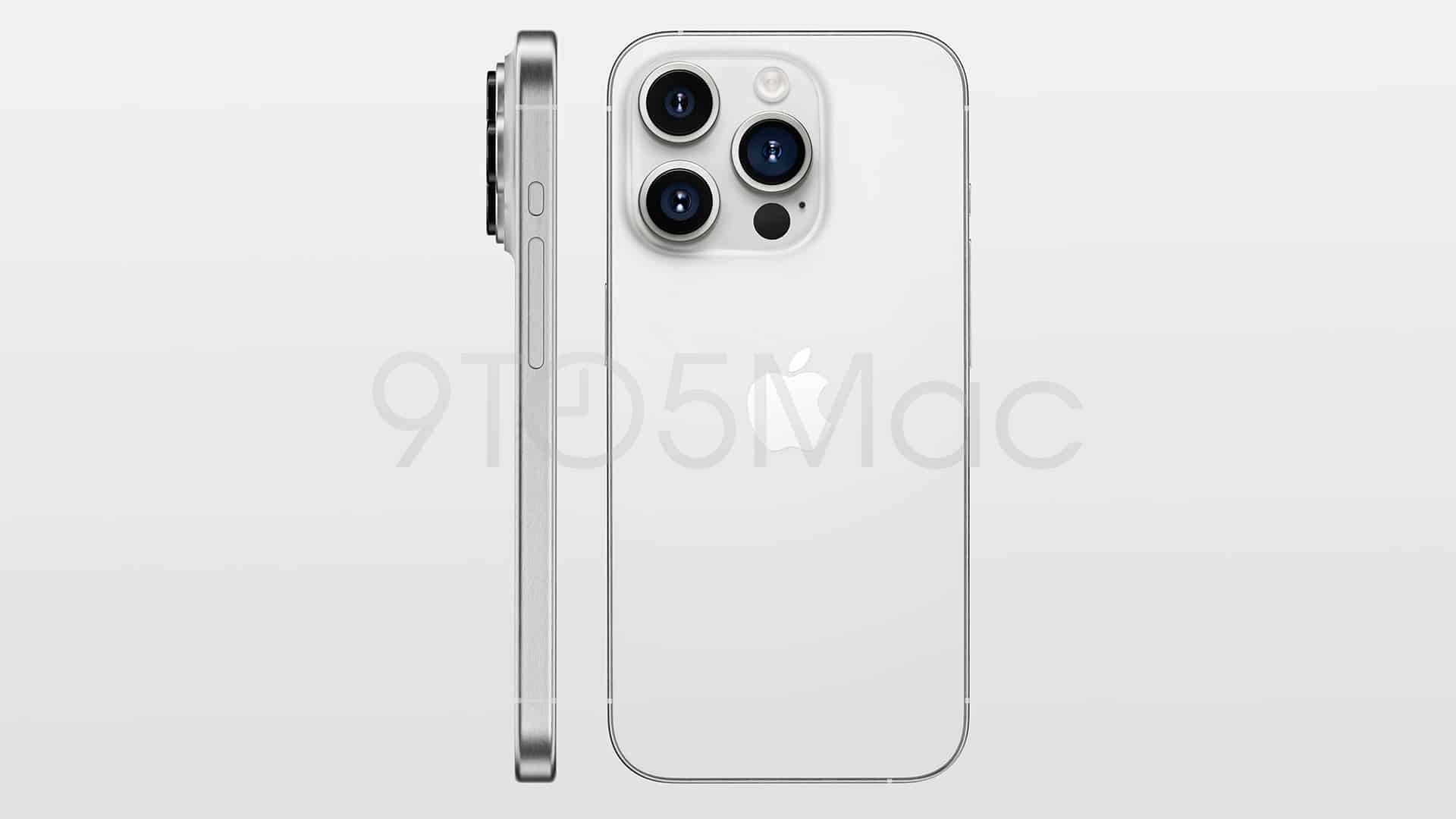 The focus has been on the iPhone 15 Pro, not the base model. The base model is expected to have a conventional design with a mute switch, similar to previous iPhones. Apple usually introduces new features on the pricier models, so this is not surprising.
The iPhone 15 Pro has had conflicting rumors about the buttons. Other features of the phone are not as exciting. The camera bump may be slightly larger than the iPhone 14's, but smaller than some previous rumors suggested. The phone is expected to have a USB-C port. More conflicting rumors about the phone may come out in the future.