Reading Time:
< 1
minutes read
The foldable smartphone is the upcoming smartphone designs. Sooner than you expect, many smartphone makers could be introducing its own foldable smartphone. Samsung was the first smartphone maker to introduce Galaxy Fold which its first foldable smartphone. Soon, the phone is ready to serve the mobile market. Apart from Samsung, Huawei has also revealed its upcoming foldable smartphone which is the Huawei Mate X.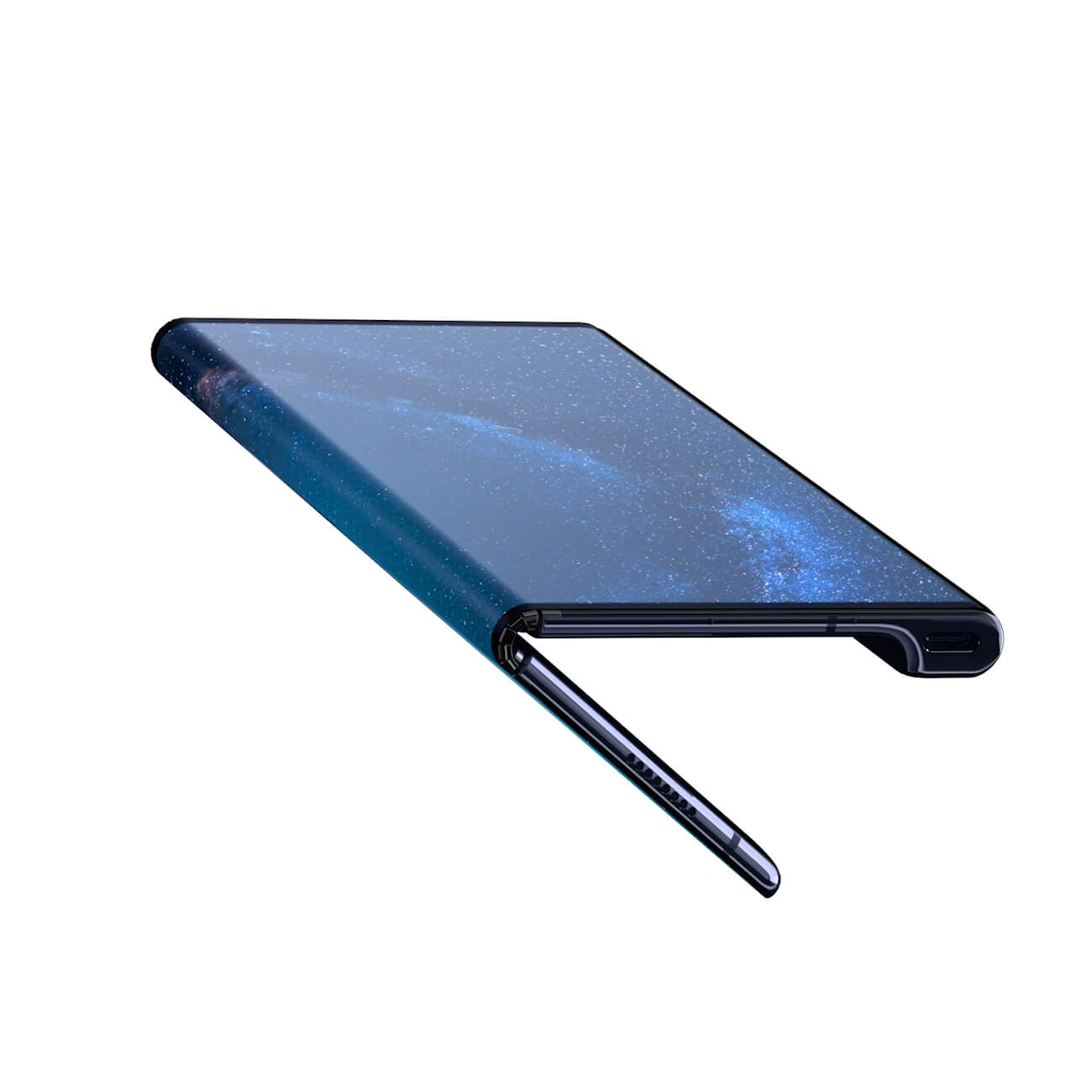 However, Huawei delays the launch of the Mate X because of Samsung Galaxy Fold. Previously, Samsung had to recall the Galaxy Fold before the official device launch because of its foldable screen issue. Due to that, Huawei has pushed the launch to November so that it can work on the design wisely. Now, it looks like Huawei has made a brilliant move by adding a button to unfold the Mate X. With this, the phone can be easily unfolded without additional force required.
Ahead of the November launch, we have received an unboxing video of the Mate X in China. From the video, you can notice Huawei has added a button to unfold the Mate X.
Currently, the latest Huawei Mate 30 is the first smartphone to run without Google proprietary services. With the launch of the upcoming Huawei Mate X, it is still questionable whether the Mate X could go outside of China. Till then we have to wait for the official launch information from Huawei. Stay tuned for more updates from us.