Reading Time:
2
minutes read
(UPDATE) – TM has updated on the service restoration on its Twitter account. The service was completely restored on Sunday morning 8.00 AM. Now all the residence over the area of Sarawak should be able to browse the Internet as usual.
---
Are you experiencing slow Internet over the areas at Sarawak? Here is the reason.
As you know, there is an ongoing highway construction "Pan Borneo" has caused a landslide. This causes, a major service disruptions for Unifi and TM customers over the area of Sibu, Tanjung Manis and Jalau.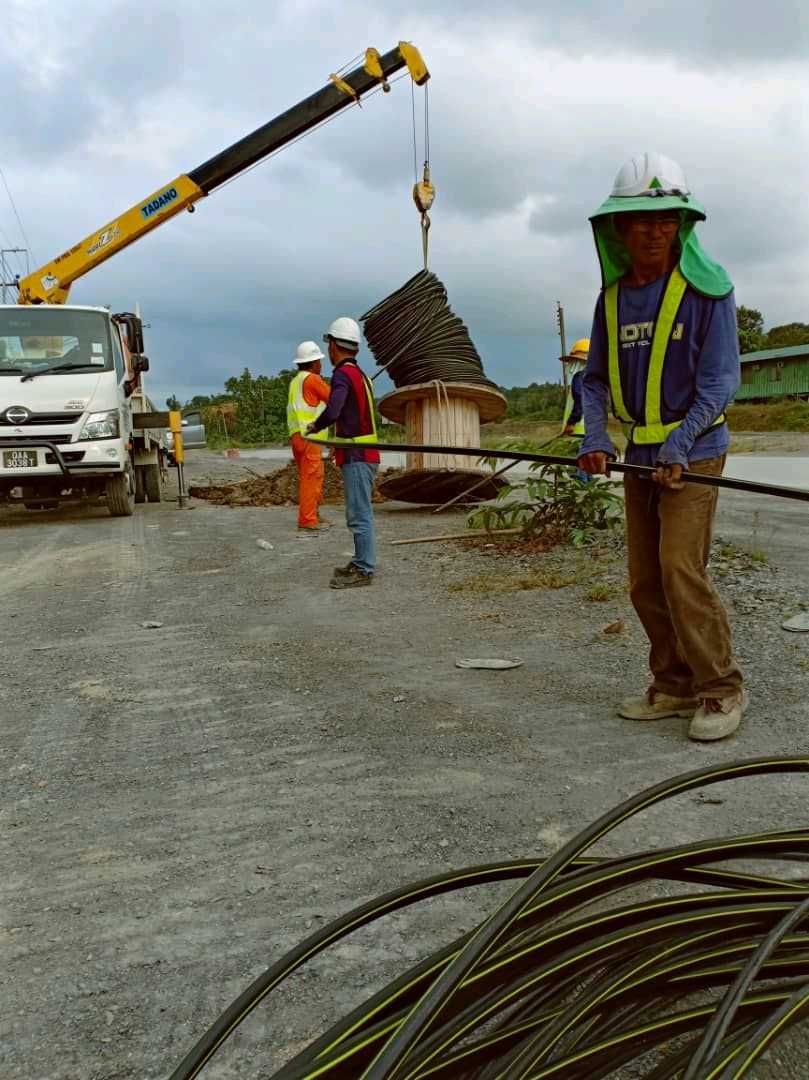 TM manged to alert their customers about the service disruption on its Twitter page around 5.14pm on March 2. TM have posted few pictures from the landslide too. Below are the pictures of the cable damage in Julau, Sarawak.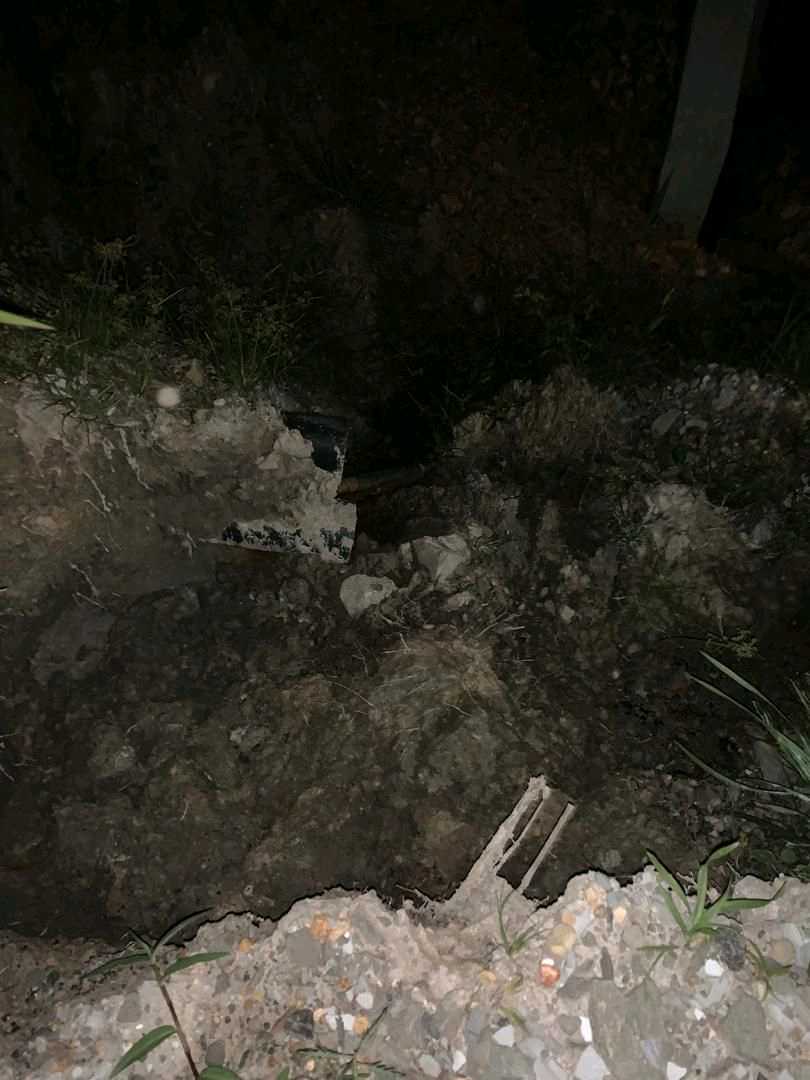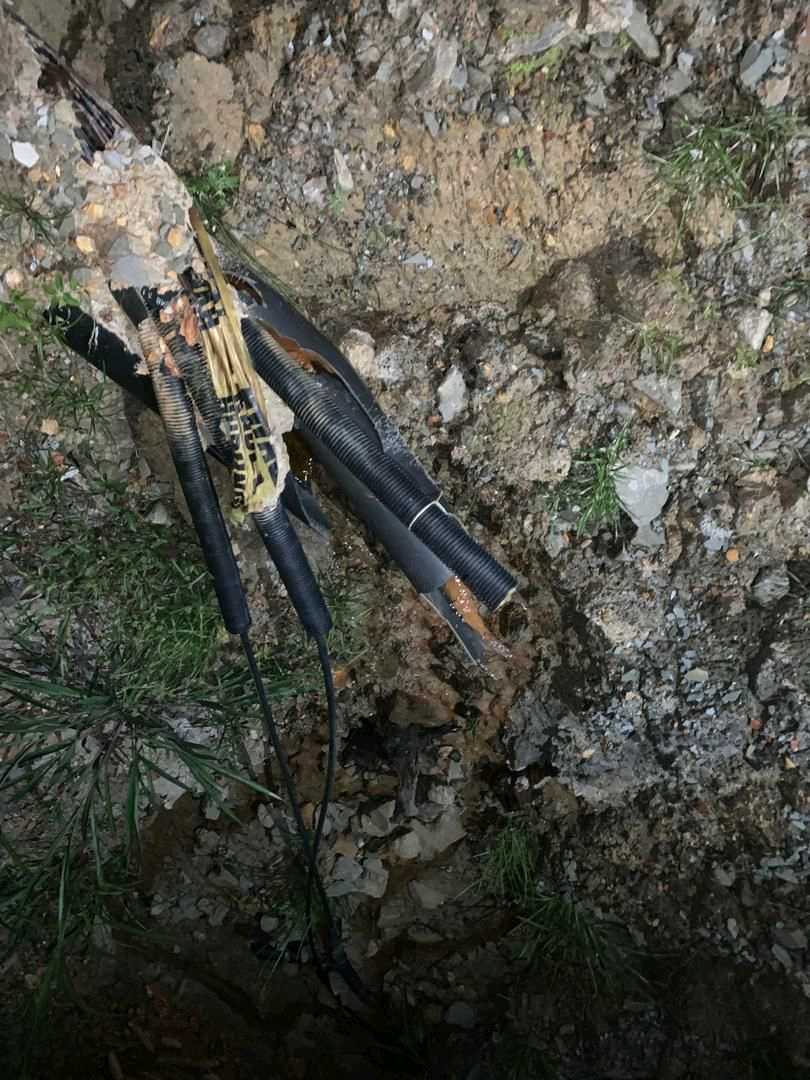 TM has updated its customers on the restoration works for the damaged cables. It restoration work was started on the same day itself and it was expected to be competed by Sunday. Once service has been restored, we will post the update on our page.