Reading Time:
2
minutes read
Google recently revealed that Augmented reality (AR) prototypes will be tested in public starting in August. For those who are wondering what AR glasses can do, it essentially helps us to have quick and easy access to whatever information we need including languages, navigations, and more.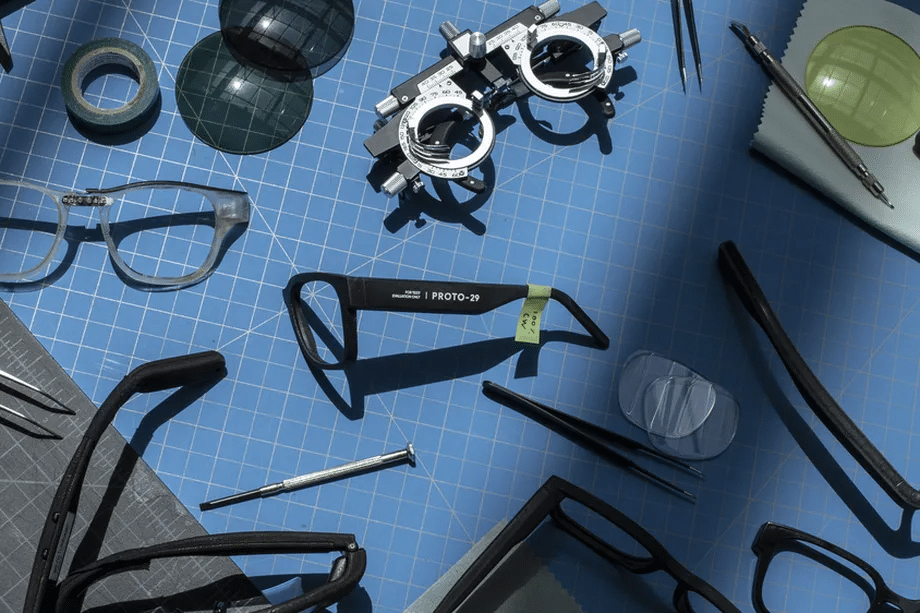 It holds the same function as your smartphone, only that all this information will be popped up directly in your line of sight. For instance, the company had integrated real-time translation and transcription into the early prototypes, so whenever you feel like learning foreign languages, the translation would be there.
According to a blog posted by Juston Payne, the company will start to bring AR testing into the real world as soon as next month since "testing only in a lab environment has its limitations". With outdoor testing, the durability of the devices can be observed more realistically. He added that factors such as weather can help improve the AR navigation experience which indoor testing cannot provide.
Google will start the testing of AR prototypes on a small scale. Some of the features that are included in the prototypes are translation, transcription, and navigation. If you imagine the glasses would look like something straight out of space, well, not really.
Google said that the prototypes look like normal glasses but they are equipped with in-lens display and audio and visual sensors (microphone and camera). Although the prototypes have cameras, they are unable to support photography or videography. But, the image data will be used to scan and translate whatever is in front of you.
Sounds pretty fun right? However, as of right now, you have to wait for more updates regarding the public testing since developing such advanced technology would take some time. In the meantime, go visit Google support to learn all about AR testing!