Reading Time:
2
minutes read
The most used navigation app which most of us used is Google's Map app and Waze app. Most of the drivers prefer to use the Waze app since it can display the detail information of the road conditions. However, sometimes when we stuck in the traffic we might feel stress by looking at the red taillights. Now, Google is rolling the Google Assistant feature to the Waze on Android phones in English.
At this moment, this feature is only available for users in the US only. Google will roll out this feature globally at a later time. What's about Google Assistant in Waze? This might be your questions now. Well other than looking into the traffics, you can tell the Google Assistant to play your favorite music while you are driving. You can even send a message to your friends via hands-free. All of these features can be done without leaving the Waze navigation screen.
Other than that, we all know Waze is famous for reporting potholes and reporting police nearby. Now, you can simply say "Hey Google, report traffic" or "Hey Google, avoid tolls" and the rest will be taken care of by the Google Assistant. You can continue focusing your eyes on the road rather than on the screen.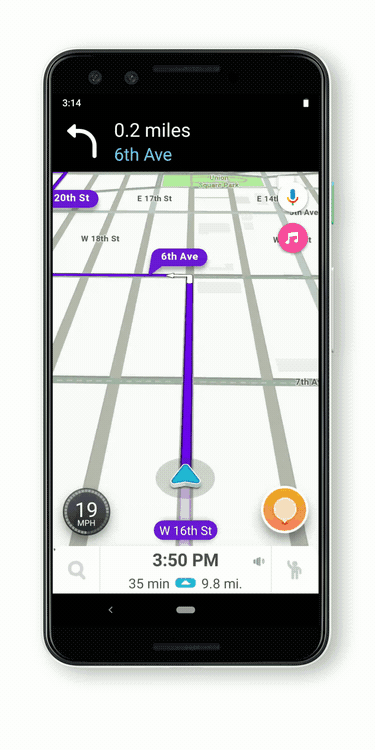 In conclusion, by introducing this feature, Google believes the drivers can get less distracted and focus on the road mainly. This will help also to reduce road accidents. In Malaysia, we might get this update later this year probably. Once Google rolls out this update globally, we can give it a try too.