Reading Time:
2
minutes read
Google Glass is a failure when it was introduced in 2013. This is because of the price which is expensive and also due to its safety and privacy concern, Google had to stop this product. A few days ago, Google announces a new version of its Glass Enterprise Edition 2. The Glass Enterprise Edition 2 is priced at $999 (RM 4,181.21).
Google does not have any plans yet to sell Google Glass. Same as its predecessor, the Glass will not be available for sale to the consumers. This new Glass comes with a new processor with an improved camera. Other than that, the Google Glass also comes with a USB-C port which supports fast charging feature.
If you take a look at the new Google Glass the design still remains the same. However, few things such as the processor. The Google Glass is powered by Qualcomm Snapdragon XR1 chip. This chip is designed mainly designed for augmented and virtual reality.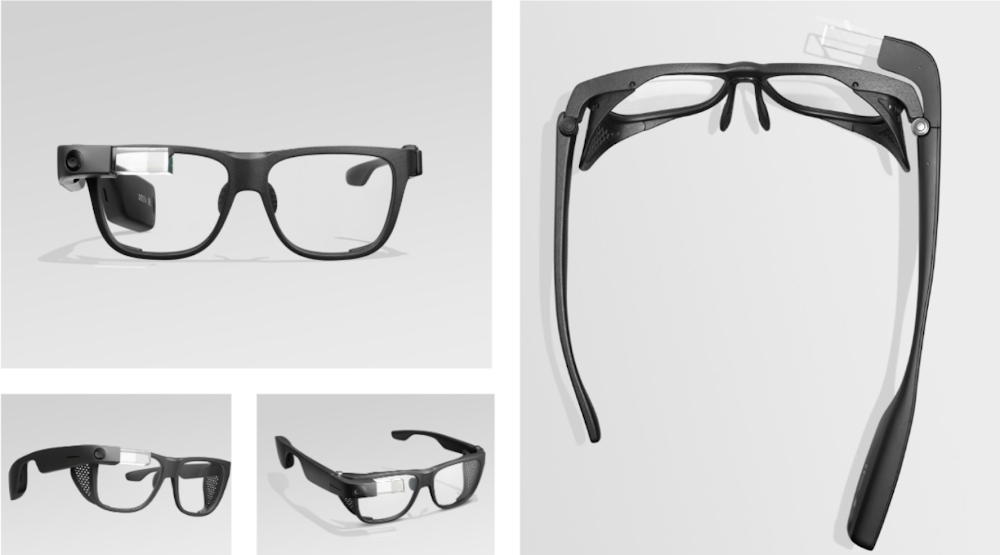 Other than that, Google also partners with Smith Optics to add a new safety frame. Since the new version of the Google Glass, will be used in the factory sector, this new safety frame will help to protect the worker's eyes. Google Glass also runs on the Android operating system. Google also packs Google Glass with a bigger battery to support the processing power.
In conclusion, Google is not the main company which launches the business-focused augmented reality. Microsoft, Vuzix and Epson are working on business-focused augmented reality glasses too. At this moment, one thing for sure is Google has no plan to roll out Google Glass to a broader audience.