Reading Time:
2
minutes read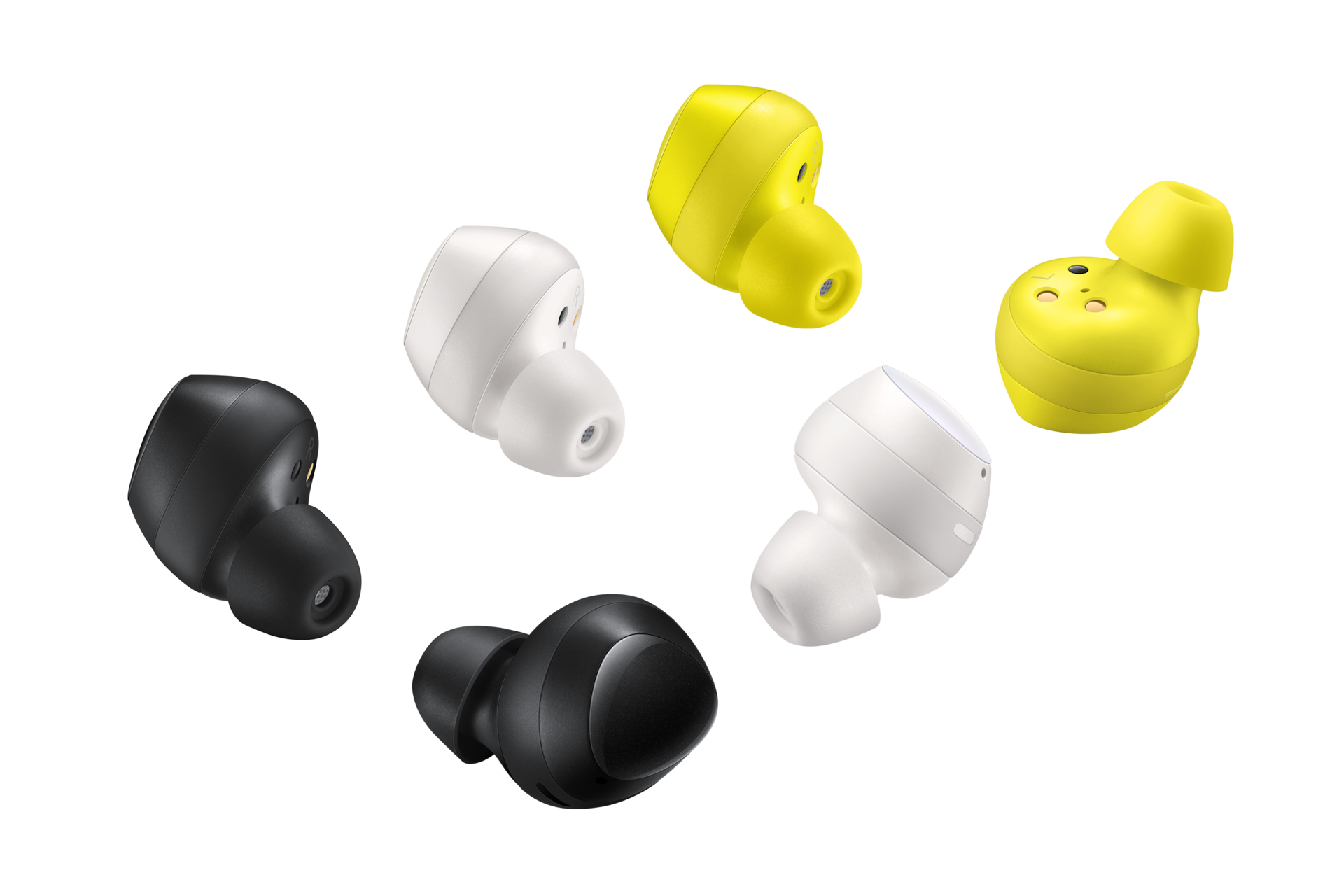 We are sure all the new S10 owners would be owning the new Galaxy Buds right now. Samsung have included this item into the S10 pre-orders which happened last week. Since then, it is told that Samsung has sold out all of the Galaxy Buds. Getting this earbuds is cheaper as we think. It costs around $129.00 USD (RM 525) which is slightly lesser than its competitor Apple's Airpod.
These earbuds isnt't the first earbud from Samsung. It took few years for Samsung to develop the right earbud which it was heavily inspired by the AirPod. Taking it as an inspiration, the Galaxy Buds works as how it should work.
Do you remember how does the Apple Airpod connects to your iOS devices. The same method the Galaxy Buds connects seamlessly. The Galaxy Buds supports other ecosystem too rather than only supporting Samsung platforms devices only. Other Android devices would have to download the Samsung SmartThings to make the earbud to work properly on other devices.
Although the Galaxy Buds case is much bulky than the Airpods, it still able to offer few advantages such as there is a charging light on the outside and it can be charged wirelessly using Samsung Wireless PowerShare. You just have to place your earbuds casing on the back of your S10 to charge your Galaxy Buds.