Reading Time:
2
minutes read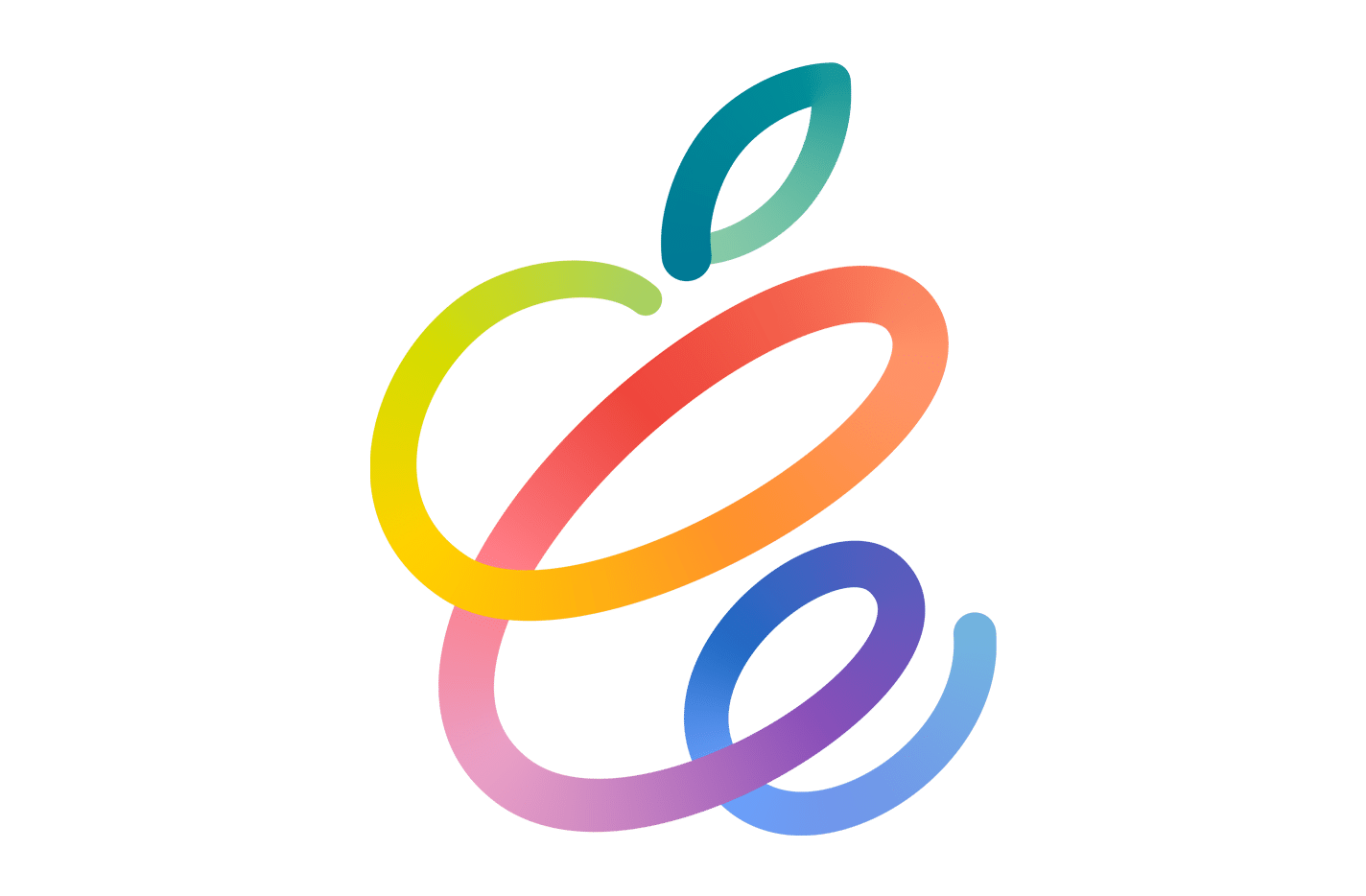 After many rumours in the past few weeks, Apple has finally confirmed its upcoming event. Today, Apple has sent out its event invitation to every Apple users via email. From the invitation, Apple confirms that the event will be on the 20th of April 2021.
Similar to its last years events, its upcoming event also will be livestream from Apple's headquarters, Apple Park in Cupertino. Due to the COVID-19 pandemic, most of the tech giants are having their events streamed live. As usual, Apple has its own tagline in its event invitation. For this upcoming event, it has a tagline "Spring loaded".
From the invitation logo, what we were able to guess is, we are almost certain that Apple will be introducing new iPads with new chips. The main reason we say so is because back in 15th September 2020, Apple introduces new iPad models. If you look at the September event logo, it is almost similar to the Spring loaded event. Here's the comparison of the logo below.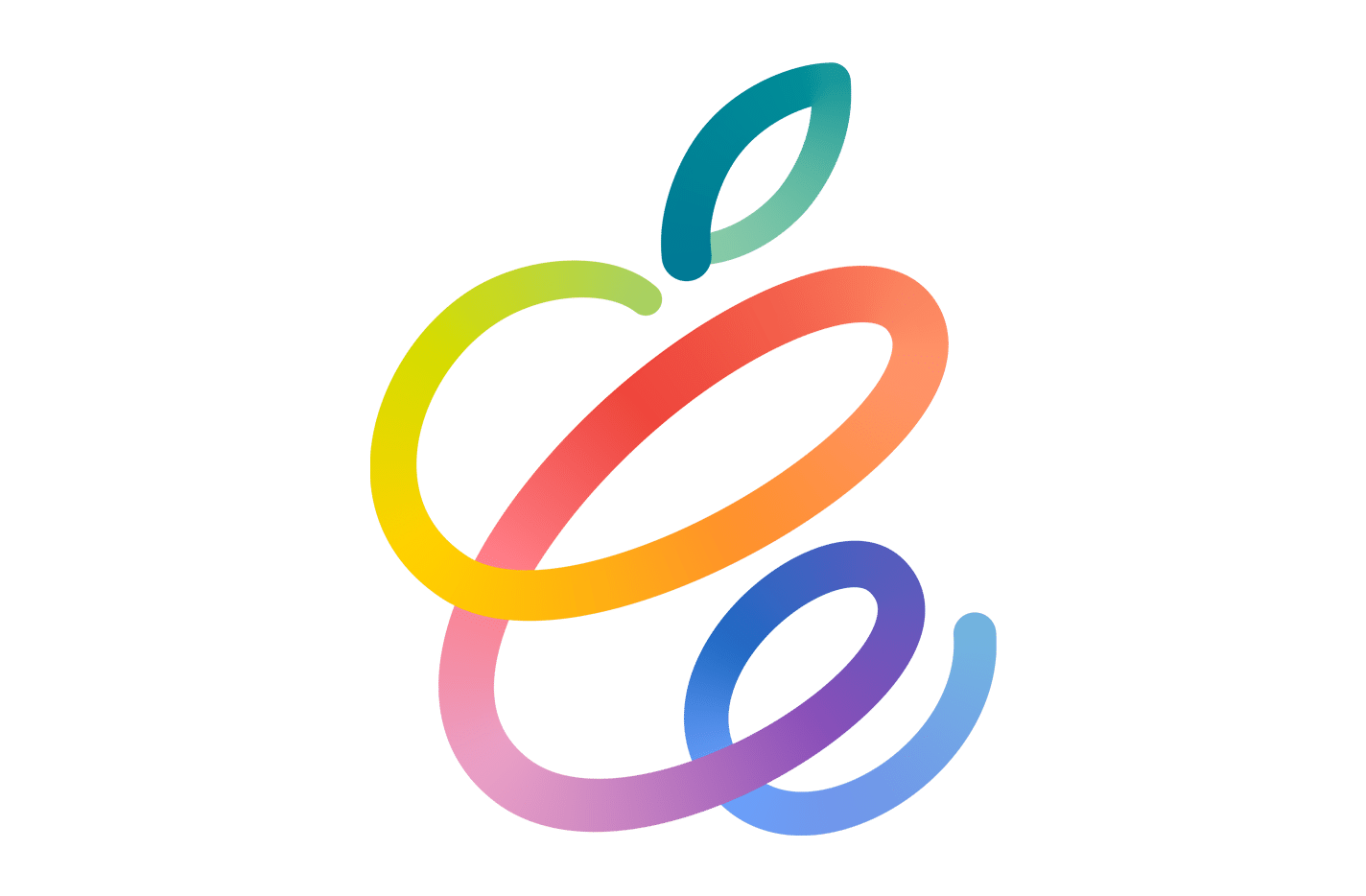 Early this week, before Apple confirms the event date itself, Apple's AI assistant, Siri has confirmed the event date. Anyways, since now we have already know the date, all the Apple fans can enjoy watching the event live either from Apple's website or Apple's Youtube page as shown below. The event starts at 10 AM PDT time which is around 1 AM Malaysian Time.
In conclusion, there are chances for Apple to introduce other new products too besides new iPads. Stay tuned for more updates from us soon after the event.